I'm currently looking for some new writers in order to expand the blog given that I can't post the amount of things I'd like to. So if you are interested in writing about anything related to music (news, TV shows, album reviews, introducing artists) just drop me an
email to musicisthedoor@gmail.com
and we can discuss some of your ideas.

17 December, 2013 8:16 PM

We lost once front runner Matthew Schuler last week after a few inconsistent performances, proving that you're only as good as what you did last. During tonight's semi-final, the remaining five contestants will perform once and by the end of the week, two would've gone home. Who won't make it to the final? ...
This is The Voice!
Recap after the jump ...
Top 5
"Best Day of My Life"




James Wolpert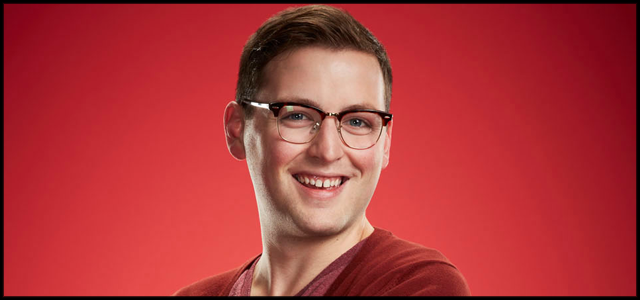 "With or Without You" - Team Adam - 6,5/10
- James was saved last week. Adam was so delighted, he promises us he'll come back with a vengeance. Adam invited all his team for breakfast. How nice. This is one of Adam's favourite songs. He wants to see him let go. Unfortunately for him, I'm not really buying this. What James needed to do if he wanted to advance to the final was another intimate, showstopping performance. What he did tonight wasn't necessarily bad but it lacked urgency, it was all kinda bland and also a bit karaoke. He ought to pack his bags. "I don't even care about the competition at this point because not only that song is special but I just know how incredible that performance was. That was, James, that was even beyond what I thought you could do" (Adam)
Will Champlin
"Carry On" - Team Adam - 8,5/10 - Adam wants his team to feel comfortable competing against each other, cause at least one of them is gonna make it to the final. Adam is a huge fan of this band, he thinks it gives Will every opportunity to do big things vocally. Will says this song symbolizes his life. Adam believes Will's biggest challenge is mental, if he's able to release control, he could win this thing. And he's right, that's what's holding Will back. While I still don't think Will showed us everything he's got yet, this had to be the performance in which he looked the most comfortable, heck, he even smiled a few times. His vocals weren't perfect but unlike James, Will completely owned his song and that's what will earn him a place in the finale. "I don't think I've ever seen this happen with you before. Look at that smile man! I know that if Will's smiling, he knows that he did well. That delights me because you had fun up there and just totally went with it like I told you" (Adam)
Jacquie Lee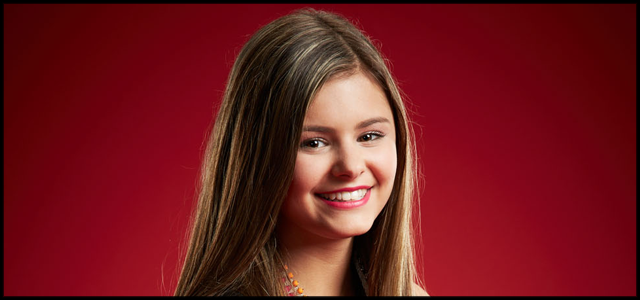 "Angel" - Team Christina - 9/10 -Christina wanted to take a more soulful perspective this week. She gave her little angel the song "Angel". She feels like it embodies everything Jacquie is going through, both emotionally and vocally. Ok then. I guess they are trying to achieve what "Clarity" failed to do for Jacquie with this song. A much better pick to showcase this tender, emotional side if you ask me. Her voice was just gorgeous from beginning to end, possibly her most controlled. That tone of hers is so lovely. I could listen to her all day. "You did things I didn't even know you were gonna do tonight. You blew me away, I wanted you to do that song because it's just a special song. It's a song of innocence and love and wanting to share that. You really showed a lot of dynamic" (Christina)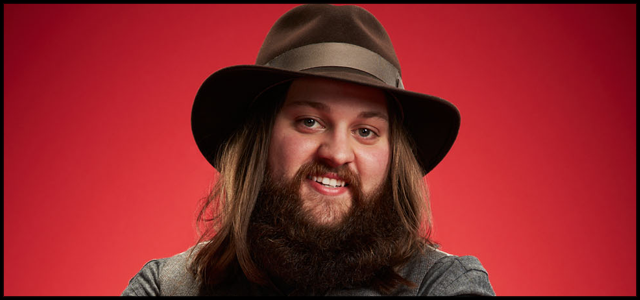 "Shameless" - Team Blake - 6/10
- Blake and Cee Lo take Cole for a haircut. Blake picked this song because it's a little bit country, rock, soul, all the different styles of who Cole is. Cole says he's always been connected to this lyrics. He believes it's perfect for him. I'm not sure about that Cole. The problem is that it was too perfect for him. It was predictable, and we all know Blake doesn't like risks, but an RnB tune would've helped Cole sail into the final. Instead, he gave us this forgettable performance, one that'll be forgotten once the show ends. "Incredible job dude. I think you have figured out who you are and what you wanna do. Mission accomplished" (Blake)
Tessanne Chin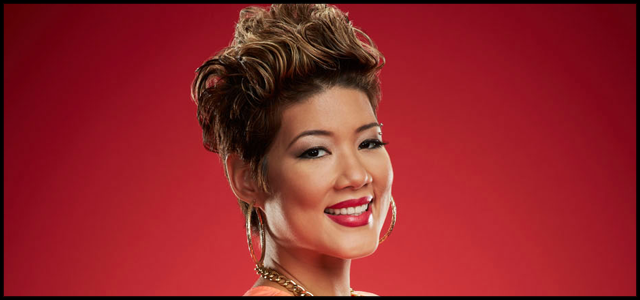 "Bridge over Troubled Water" - Team Adam - 9,5/10
- Adam gave Tessanne this song because it gives her the ultimate platform for her ability. What she gets from this song is that you should never wait to be there for people and to let them know how you feel. This is a vocal masterclass, Tessanne nailed every single note and that final note just left me speechless. But more important than that, she gave us an emotional heartfelt performance. I'm not the biggest fan of this song but she certainly gave it her all. "I don't even know what to say. That was crazy. The sheer talent, I never been speechless on this show, and regardless of popular opinion, that's probably the most flawless performance I've ever heard on this show" (Adam)
Ranking
Tessanne Chin
Jacquie Lee
Will Champlin
James Wolpert
Cole Vosbury
Results
The Swon Brothers


"Later On"
Michelle Chamuel


"Go Down Singing"
Cassadee Pope


"I Wish I Could Break Your Heart"
Danielle Bradbery


"Never Like This"
Eliminated:

Cole Vosbury
James Wolpert
Based on the performances, this was exactly the right outcome. Cole and James have been great contestants but they got outsang this week. Cole was really forgettable, some unpredictability might have helped him. James was ok this week but after having to be saved last time, his chances of making it were pretty bleak. We've a great Top 3, who's your pick to win?