I'm currently looking for some new writers in order to expand the blog given that I can't post the amount of things I'd like to. So if you are interested in writing about anything related to music (news, TV shows, album reviews, introducing artists) just drop me an
email to musicisthedoor@gmail.com
and we can discuss some of your ideas.

Published by Denver Insomniac
It was an interesting week with the elimination of comic relief Heejun Han. And surely, it will only get more interesting as most of the contestants left are top tier or were top tier at some point. Hollie survived a near-shock elimination, which means the Save is still up for grabs. We're going to be seeing some crazy results in the future. It's going to be so dramatic and unpredictable, I'm almost not looking forward to it. Anyway, here are this coming weeks rankings!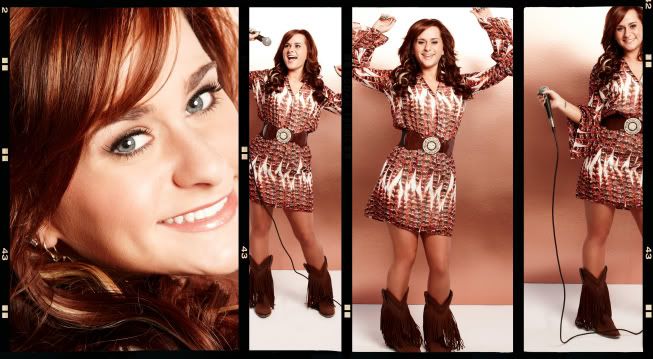 When the spoilers originally came out, I found a few Skylar covers on YouTube and fell in love with her. But I said then, in December, that I get an 8th place-ish vibe from her. Now here we are going into April, and I can't believe I actually might have been correct. While her performances are good, she hasn't really done anything memorable that separates her from the pack. Voters are all Countrified out after last season's hoedown showdown. Plus that any Country voters may be focused on rebounding Hollie instead. My bold prediction: I expect Skylar to get the boot this week. And no, I don't think the Save will be used.
#7: DeAndre Brackensick
Previous ranking: 8th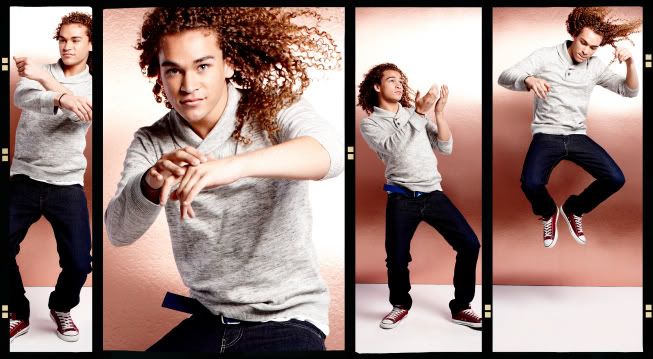 His massively overrated shriek and howl-fest gave him enough momentum to somehow avoid the bottom 3 completely. Every season, there seems to be a Stefano Langone character that has potential but fails to seize the moment. And even though their performances suck, they keep eking out enough to survive another week, this leads fans to wonder "How the hell did this guy get to seventh?" Simple, he's a cute guy that girls go gaga for. I believe DeAndre is this guy. Expect DeAndre to be in the bottom 2 but I think he will barely make it. I think Skylar and DeAndre are the next ones to go no matter how you slice it.
#6: Hollie Cavanagh
Previous ranking: 7th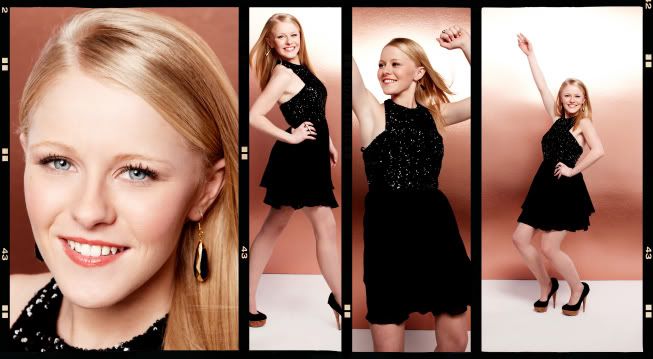 Hollie got a huge wake-up call this week. "Ballad" begins with a "B", and so does "Bottom 2". I cannot believe that she has gotten away with doing ballad after ballad, from her SFYL performance in Vegas all the way to the Top 8. She nearly avoided what would have been a shocking result and saved by the Judges. She needs to kick it into high gear and go uptempo, which we know she can pull off from that awesome Madonna medley. I believe she will rebound, get a pretty big surge in votes this week and be safe.
#5: Joshua Ledet
Previous ranking: 4th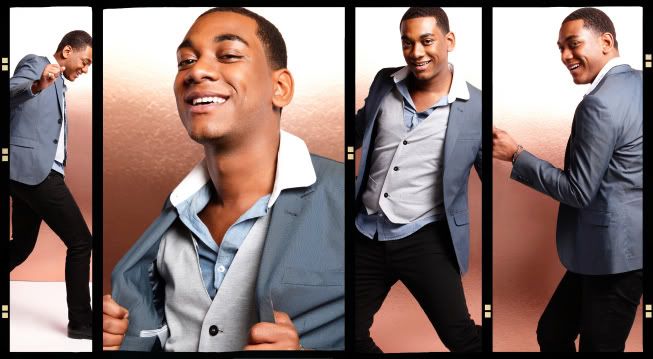 Joshua is slowly turning into what I feared he would become: Jacob Lusk 2.0. I really can't take much more of the -over-singing- screaming that has been coming out more and more in recent weeks. Joshua also needs to step it up, but instead of going all-in, he should try dialing back. Like I've said, less will always be more with Joshua. Right now, I still think Joshua can crack Top 5 but the light of that chance is quickly dimming.
#4: Elise Testone
Previous ranking: 6th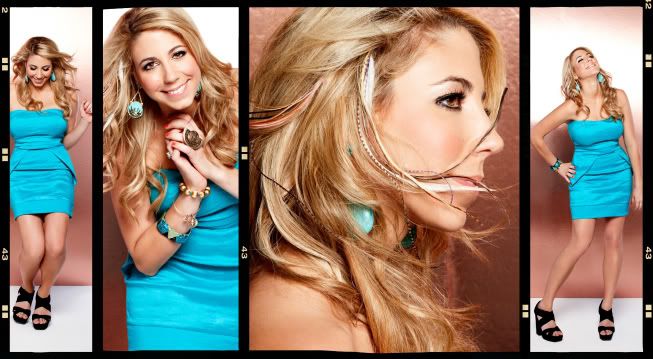 The true rocker of Season 11 has emerged. As a result, Elise has officially redeemed herself from her Top 13 goof-up. I believe "Whole Lotta Love" is the best performance of the season yet. She has been getting a lot of comparisons to Haley Reinhart's run last season. I see many similarities but I think Elise's track record at this point is better than where Haley's was and if she keeps stepping up, she could place higher than 3rd. Elise just had her "Bennie and the Jets" moment, now she needs her "House of the Rising Sun" moment. She is one song away from being an official frontrunner and she needs to be consistently awesome with her song choices. If she can't do that, then like Haley, I think the Bottom 3 could be right around the corner for Elise, but I still believe. Keep voting!
#3: Colton Dixon
Previous ranking: 3rd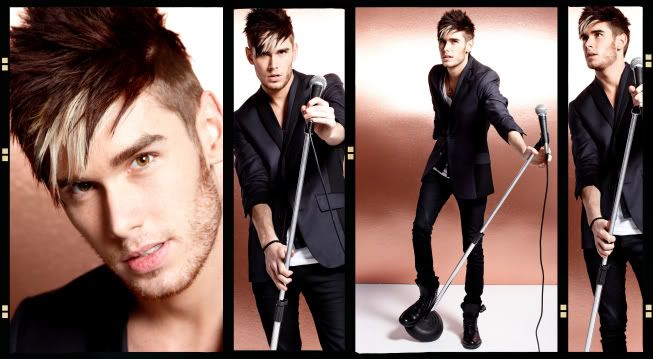 Unfortunately, "Everything" was a bit lackluster and middle-of-the-road. As a result, Colton's momentum has stalled for this week. He needs to ease up on the religious part and go back to what made him great in his brilliant stage and vocal performances of "Piano Man" and "Lately". Colton really needs to bring it this week or I'll have to bring him down in the rankings. He must step it up this week, and since the next theme is songs from the 80's, I believe that will happen. He needs to if he wants any shot of eventually outlasting Phillip.
#2: Phillip Phillips
Previous ranking: 1st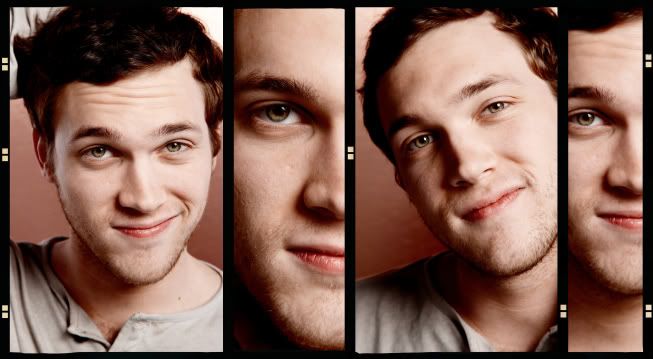 While most people are predicting Phillip to make it to the finale or win, I could not be less convinced of this prediction. He doesn't take advice from any of the mentors, he uses his guitar as a crutch more than any WGWG in the past, his range is limited and so is his musical creativity. I have seriously never seen someone take so many different songs and make them all sound the same, totally one-trick pony. On a nice note, Phillip should try to switch it up. Like Hollie needs to go uptempo, I think Phil should try slowing it down. Maybe he should try a ballad. That might even win me over, to a point.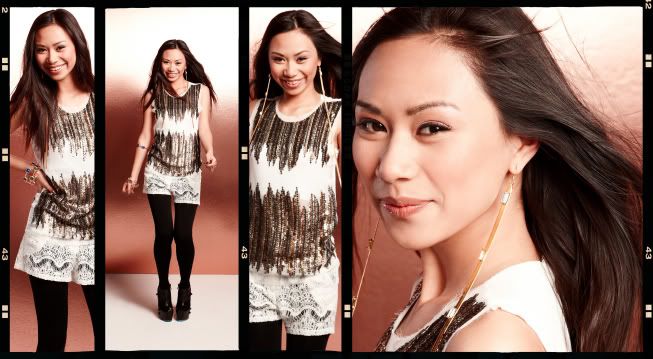 It was so awesome to see Jessica put her own artistic spin on a song, I was not expecting that and it was a great surprise. And because of it, Jessica reclaims first place. This girl does not have anything to worry about for several weeks, she just needs to stay consistent and musically relevant. This girl is definitely on the road to the finale and right now, I believe she will win. But don't get cocky, guys. Keep voting for Jessica.
This entry was posted on 8:06 PM, and is filed under
AI, Colton Dixon, Deandre B, Elise Testone, Hollie Cavanagh, Idols, Jessica Sanchez, Joshua Ledet, Phillip Phillips, Skylar Laine, TV
. Follow any responses to this post through
RSS
. You can
leave a response
, or trackback from your own site.