I'm currently looking for some new writers in order to expand the blog given that I can't post the amount of things I'd like to. So if you are interested in writing about anything related to music (news, TV shows, album reviews, introducing artists) just drop me an
email to musicisthedoor@gmail.com
and we can discuss some of your ideas.

Published by Denver Insomniac

Again, sorry for the delay. MDS didn't have time to do the Top 7's ranking and my Internet went out again. So I put this together really quickly on how I ranked the contenders after their Top 8 performances. Skylar successfully proved me wrong to put her in last place, how do they rank this time? Read on.
This… Is American Idol!
#7: Hollie Cavanagh
Previous ranking: 6th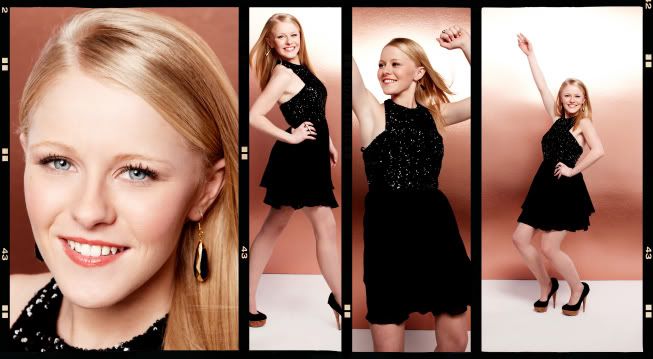 I didn't really think "Flashdance" was as terrible as the Judges thought and I really liked her in the duet with DeAndre. I wasn't expecting Hollie to be in the bottom 3 again so this isn't good news for her. I'll be shocked if she doesn't go this time.
#6: Elise Testone
Previous ranking: 4th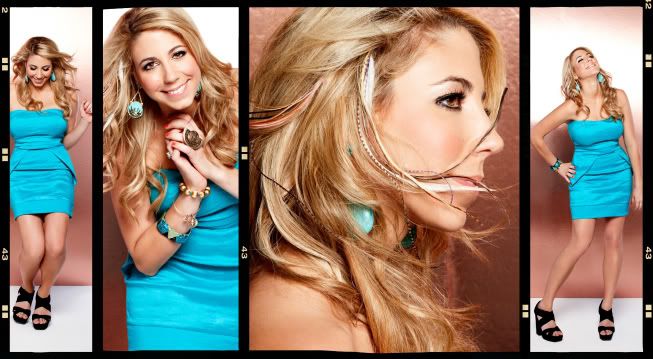 She tackled Foreigner. A ballsy move, and it didn't pay off. Girl needs to get back to her roots and be more Rock 'n' Roll with Blues elements. Performing more current and well-known songs would help too.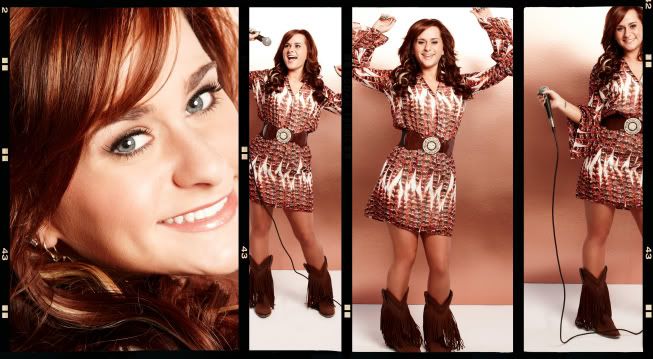 Skylar totally proved me wrong to count her out. Getting the pimp spot helped but her performance was excellent too. She does well on ballads. I sense we may be getting a last minute dark horse in the form of this sassy Country gal.
#4: Colton Dixon
Previous ranking: 3rd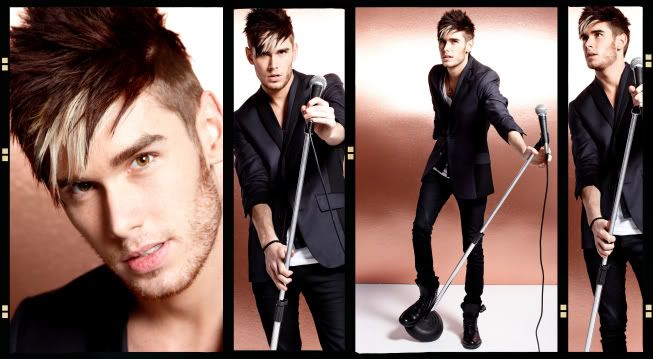 While "Time After Time" was good, it wasn't mind-blowing. He goes down it my rankings slightly, but maybe being under the radar here and there is a good thing. Time will tell.
#3: Joshua Ledet
Previous ranking: 5th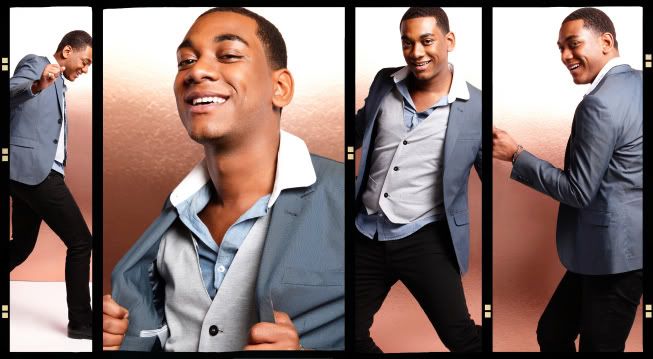 Joshua was great with "If You Don't Know Me By Now" and even better in his duet with Jessica. I think the Judges are right that they could be the Final 2 but the competition is stiff, no one should be counted out.
#2: Phillip Phillips
Previous ranking: 2nd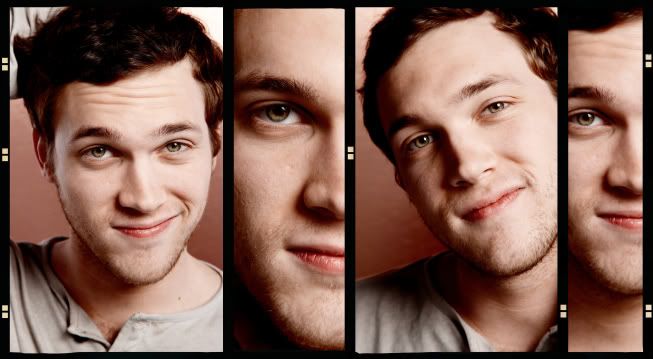 His performances haven't been amazing and even the Judges are critiquing him now. Being the VFTW pick at this stage usually means you don't make the Finale. However, I think Phillip is a unique case. He's everything the last few winners of Idol have been. He remains a looming force in the competition until proven otherwise.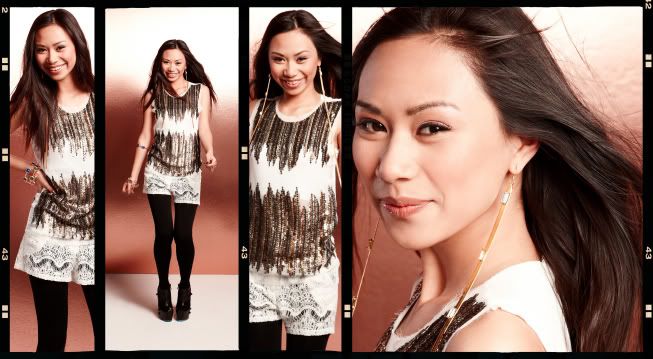 "How Will I Know" was another solid performance from Jessica. Not my favorite, but good. She's still marching down the road to the finale.
This entry was posted on 5:11 PM, and is filed under
AI, Colton Dixon, Elise Testone, Hollie Cavanagh, Idols, Jessica Sanchez, Joshua Ledet, Phillip Phillips, Skylar Laine, TV
. Follow any responses to this post through
RSS
. You can
leave a response
, or trackback from your own site.